Millennials are taking on more debt than any other generation before them and it's getting harder for them to keep their heads above water.
Student loans, piling credit card debt and the rising cost of nearly everything are setting consumers under 40 back, especially in markets like Cambridge, said Doug Hoyes, co-founder of Cambridge-based insolvency trustees Hoyes, Michalos & Associates Inc.
"If I'm a graduate, I'm already in the hole," Hoyes said. "Then if I'm graduating into a recession or a pandemic, well it just got a whole lot harder."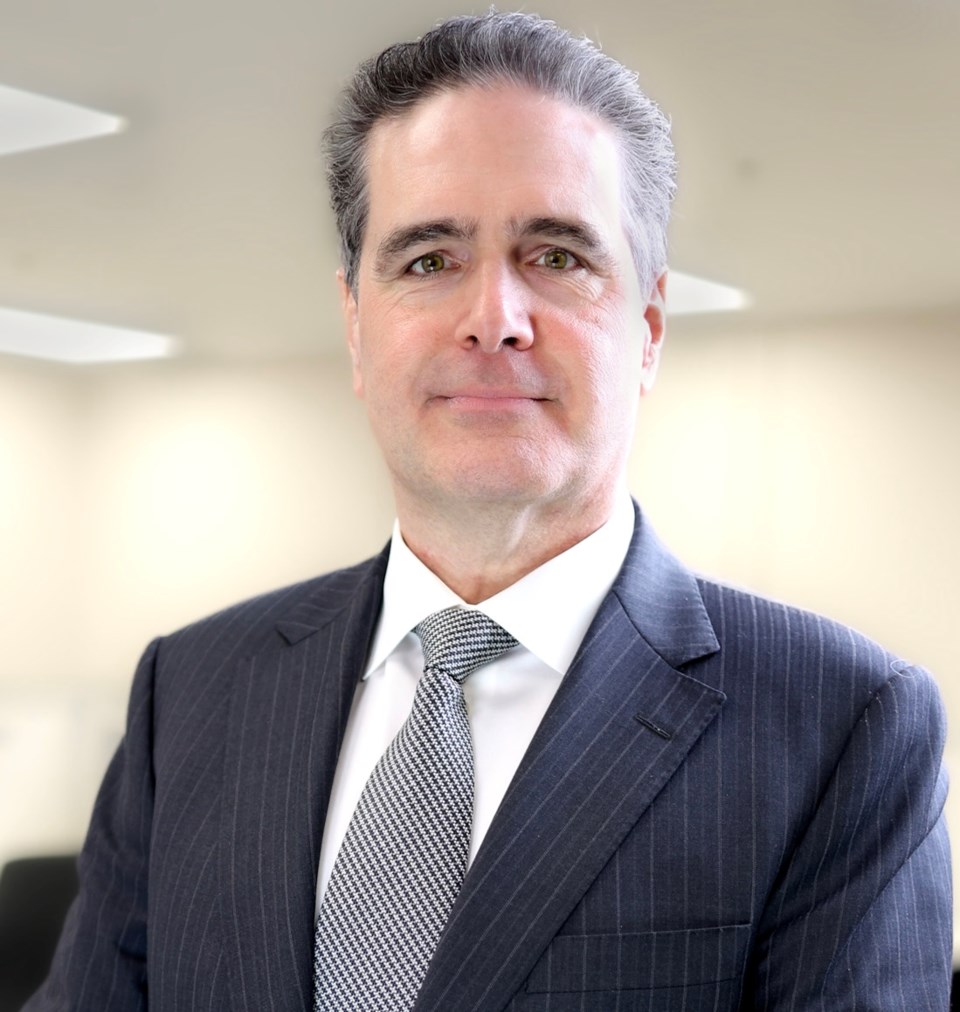 According to a report by Equifax, consumer debt rose in the fourth quarter of 2022 to a total of $2.37 trillion; this is an increase of more than six per cent from the same period in 2021.
At Hoyes Michalos they are seeing a rise in the amount of young people coming to them to help solve their debt issues, because despite the fact that many of them working good jobs, they just can't climb out of the hole they're in.
"There are so many different factors that are driving people deeper and deeper into debt, especially in Cambridge," Hoyes said.
"If you live in Cambridge chances are you have to commute, so there is extra transportation costs. Living costs like rent are not that much cheaper than Toronto and when you add credit card debt, student loans, inflation, it really adds up."
Hoyes also points to the type of industry in Cambridge being mostly made up of service and some factory work, forcing a lot of people to commute to their jobs.
"Cambridge doesn't have the best transit options, they basically don't exist, so these are a whole extra level of costs that do not apply to people living in a place like Toronto," he added.
With these factors, Hoyes Michalos have been seeing a higher number of people from Cambridge and Waterloo region come to them for help than in bigger markets like Toronto or Hamilton.
The pandemic is also playing a role in how Cambridge is being affected by the rising amount of household debt.
When the pandemic hit, most of the service industry was shutdown and people lost their jobs, Hoyes said.
Now, people are facing the realities of having to pay back CERB and other tax related debts from being off work.
"I can think of a few people I have talked to this week that worked at places like hair salons and then during the pandemic they lost their job and their income went to zero," Hoyes said.
"They applied for CERB and now they have to pay back the taxes, they collected EI and then the government said, 'hey, you weren't eligible, you need to pay that back.' It is putting these people who were already in precarious living situations into so much debt they can't hang on anymore."
While the majority of people coming to him are non-homeowners, those who do own property are starting to find themselves in deteriorating situations as well.
Those who bought homes during the pandemic are starting to find out that with variable mortgages and rising interest rates, they aren't able to make the payments on their homes.
"If you signed a lease with a 3 per cent interest rate and now it is at 6 per cent, you are looking at an average additional $1,000 a month," Hoyes said.
"When you add in the return to offices and compounding costs of child care, transportation and food inflation, those who own homes are going to come to me and say, 'Hey I just can't afford this anymore.'"
Hoyes recommends trying to start saving as much as possible now, because if we are not currently in a recession, it is coming soon.
"I think the next six months are going to be bumpy," he added. "Try to get out of debt or pay off as much as you can and try and start replenishing the reserves that you may have built up over the pandemic. But there are options if you get stuck."