Fall is here and in Waterloo region that can only mean one thing; Oktoberfest!
After a successful return of the Bavarian festival to Cambridge in 2022, the City of Cambridge will be hosting the community Oktoberfest Lunch at Cambridge City Hall, 50 Dickson St., on Oct. 11, 2023.
"All are welcome to attend this free public event, with donations to the Cambridge Food Bank encouraged," said the city in a press release. "There will be a free Oktoberfest sausages and sauerkraut served by city staff volunteers with cookies from the Cambridge Farmers' Market while supplies last."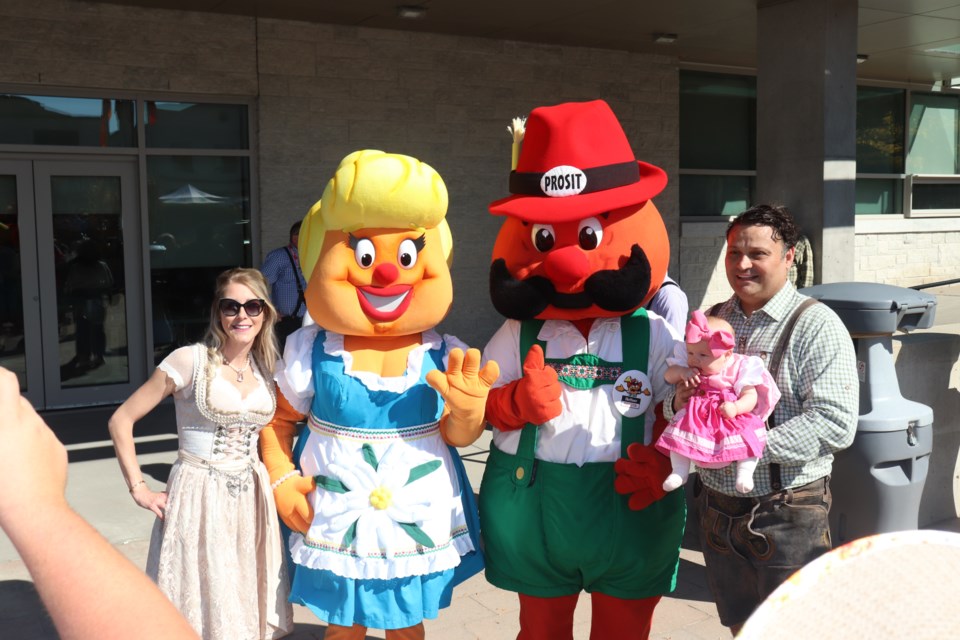 The tapping of the keg ceremony will also be making a return and will see Cambridge Mayor Jan Liggett knock the spout into the beer filled barrel for the first time.
"City Council and our staff look forward to this event every year," said Liggett. "It's a great opportunity to get out and take part in a fun, free, family event as Cambridge continues to celebrate it's 50th anniversary."
Dickson Street will be closed from 7 a.m. to 3 p.m. on Oct. 11 to accommodate the Oktoberfest celebration. Motorists are being asked to plan alternate routes when travelling through the area.