With Black History Month right round the corner, Rhythm and Blues in Cambridge will be hosting four marquee events throughout February.
Art From the Heart, Our Hair Story, Black Love Day and Celebrating History of Weaving and Dreaming will be happening around the city to both celebrate and educate the community on the importance of Black history.
Rhythm and Blues Cambridge was founded by Marjorie Knight and Krysanne McLean in 2018 after realizing that Black History Month events were happening around the region, except in Cambridge.
Working in community outreach, Knight saw the need for education pertaining to Black history and its presence in the community.
With a mission aiming to "provide a safe engaging space to empower, inform and inspire the Black community in Cambridge," the organization was born and has been running events, workshops and information sessions ever since.
"It's all about education and being open to coming to these events," said Krysanne McLean, founder and program project coordinator at Rhythm and Blues.
"I feel like having conversations into spaces where people may not be comfortable is important. We're always talking. I can teach people something but we can also learn together."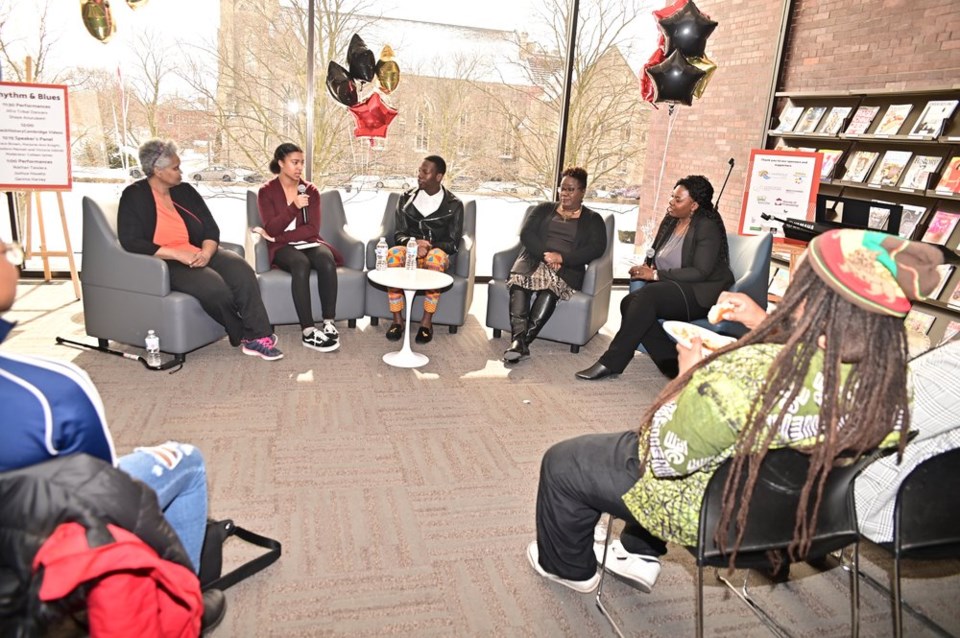 Art from the Heart will take place Feb. 4 at the Kinbridge Community Association and provides an opportunity for people to come together to share in the healing nature of art.
On Feb. 12 at Kinbridge, Our Hair Story will be running. This event is centred around learning, maintaining, embracing and understanding Black natural hair.
The next day on Feb. 13, Rhythm and Blues will be celebrating Black Love Day at the Idea Exchange located at Queen Square. This internationally recognized day will focus on love for yourself, love for the creator, love for your family, love for the black community and love for the black race.
Celebrating History of Weaving and Dreaming will be a full day of Black history celebrations at the Idea Exchange in Galt on Feb. 25. Trivia, yarn and weaving lessons, an art exhibit, a drumming workshop and Caribbean cuisine from Irie Myrie will all be available.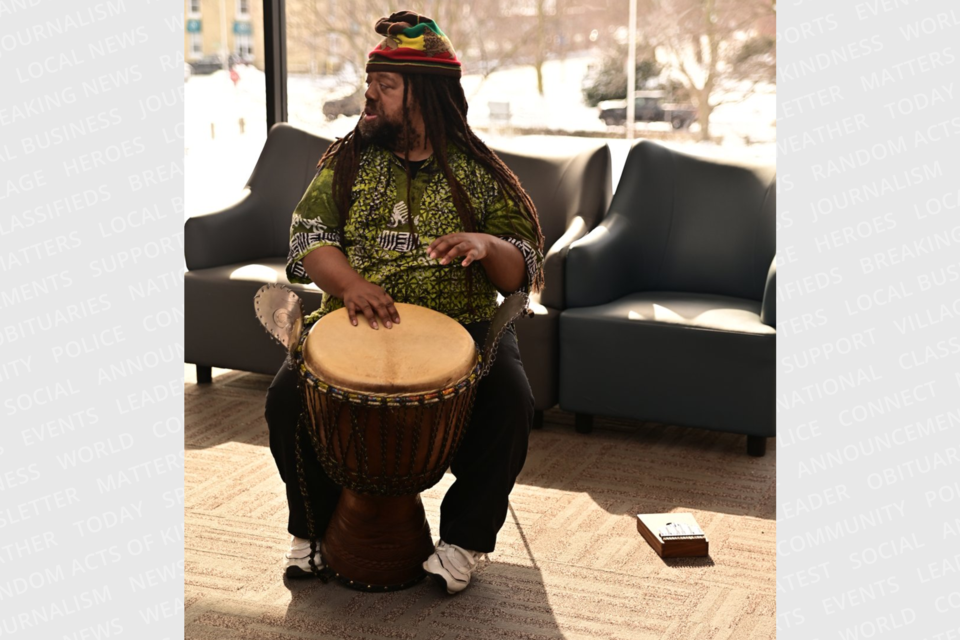 Founder of Rhythm and Blues, Marjorie Knight, wants to encourage people to invest themselves in these events, while realizing a lot of learning still needs to be done by everyone in the community.
"We're looking at research and finding out about our Black presence in our community," Knight said.
"We plan to continue to find out more so people can become interested in their community. It's about our presence here that has always been here. It's a journey of discovery for all of us about what it means to be Black."
Rhythm and Blues is hoping to use Black History Month and the events they're putting on to create a larger conversation that takes place 365 days of the year.
"I feel like offering things to the community in more than just one month is really important," McLean said.
"It's not about cramming everything at the beginning of the year. Connect with us. We're going to be doing mental health work during Women's Mental Health Month. It's not just 28 days of the year."
For more information on Rhythm and Blues and their Black History Month events visit rhythmbluescambridge.com.