There's something not quite right about the back of Bryan Little's hockey cards.
It's not his impressive point totals, of which he had 521 over 13 National Hockey League seasons with the Atlanta Thrashers and Winnipeg Jets.
It's the hometown, at least as far as Little sees it.
"I'm proud to be from Cambridge," Little said.
"A lot of hockey cards and even the player introductions before games, they'd often say I'm from Edmonton. When it's brought up I definitely correct people."
They're not wrong, technically.
Little was born in Edmonton and moved to Cambridge when he was five.
Shortly after moving to town he started playing hockey in Hespeler.
Thirty years later, Little will join other local sports icons and teams as a member of the Cambridge Sports Hall of Fame's 2023 induction class for his life's work playing Canada's game.
"I found out I was being inducted six or seven months ago," he said.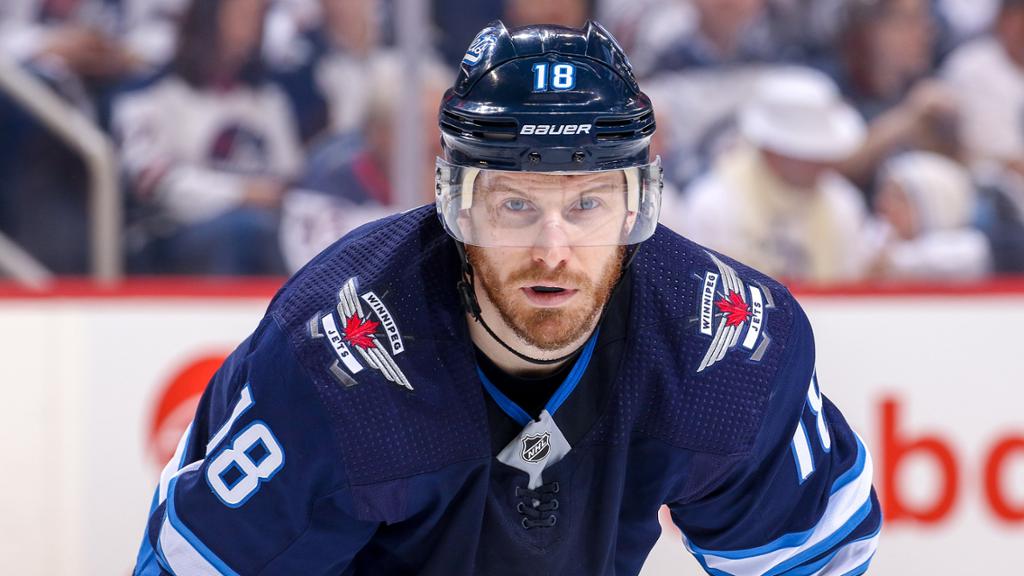 "I was completely honoured. I've walked by the previous set up when it was out front of the rink and have seen everyone and the teams that are currently in it. I'm well aware of all the great athletes that are in there. It was a bit of a surprise but I also feel very lucky."
Little played within the Cambridge Minor Hockey system until he moved on to the Ontario Hockey League's Barrie Colts, then the American Hockey League's Chicago Wolves before making the jump to the National Hockey League.
When reflecting on his career, he points to the gold medal he won at the 2007 World Junior Hockey Championship, the Calder Cup with the Wolves in 2008 and the Winnipeg Jets electric 2018 playoff run as his most memorable moments on the ice.
Not lost on him are the people who helped him along the way, including right here at home.
"I'm super appreciative," Little, who now resides in nearby Puslinch, said.
"I've met so many great people, it's why we still live here. A lot of people played a role throughout my career and ninety-nine per cent of them are from Cambridge."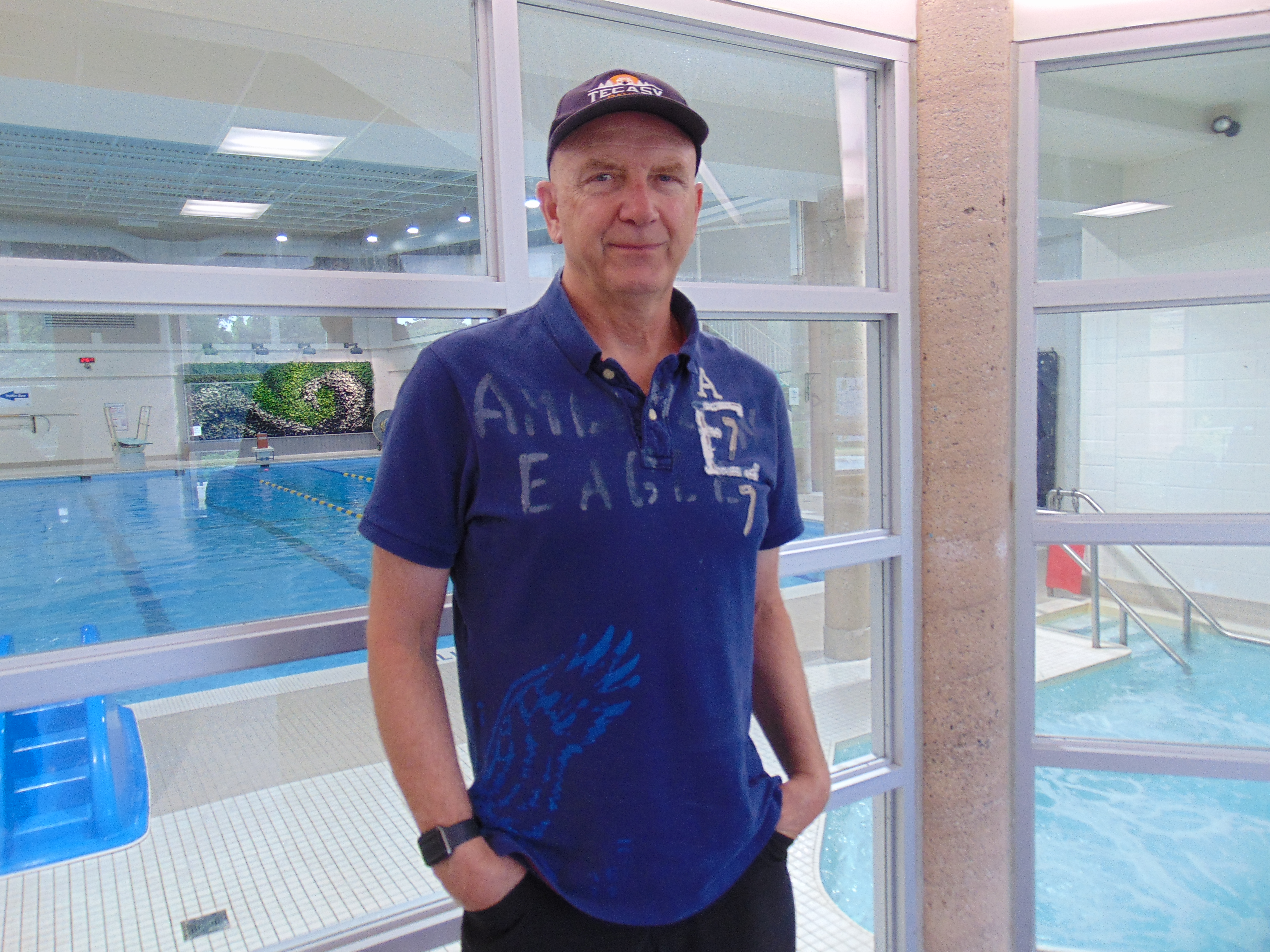 No one plays a role in an athletes career quite like a good coach, just ask the Cambridge Aquajets who had Ron Campbell at the helm for nearly three decades.
Campbell will be rubbing elbows with Little during the induction ceremony this Saturday as he heads into the hall in the builders category.
"This is a really neat way to finish up my career," Campbell, who still helps out with the Aquajets from time to time, said.
"I would say everybody should have that hall of fame experience at the end of their careers."
Growing up in Pointe Claire, Quebec, just west of Montreal, Campbell was like most kids in the country and began playing hockey.
With parents and siblings heavily involved in the world of swimming, he soon made the switch.
After bouncing around various coaching jobs over the years, he landed in Cambridge around 1986 to take over the Aquajets.
Reflecting on his career, he doesn't dwell on the championships won or accolades received, he thinks about the relationships formed and lessons learned.
"Someone once told me to focus on relationships before championships," he said.
"It took me 40 years to figure it out, its about getting the people motivated, not me getting motivated. I'm proud that I was able to get to the point of creating an atmosphere for others to succeed. I was most successful when I gave up pushing people so hard and let them experience a good atmosphere."
Campbell has heard from several former swimmers, including some who will be in attendance to see him take his rightful place among the city's greats.
"It'll be fun to see them and their parents," he said.
"I've been here so long. We've had thousands of swimmers, hundreds of coaches and a lot of volunteers. It will be nice to have some fun remembering old stories."
The 2023 induction class also includes mother and daughter distance runners Leslie and Lindsay Carson, cyclist Leigh Hobson, builders Ernie Overland and Marg Oliveira, the 2018 Ontario Federation of School Athletic Associations Sr. football champion Jacob Hespeler Hawks and the 2019 13U Cambridge Cubs "AAA" national champions.
The ceremony begins at 1 p.m. outside the hall of fame's new location in the Cambridge Centre mall.