Inside the Village returns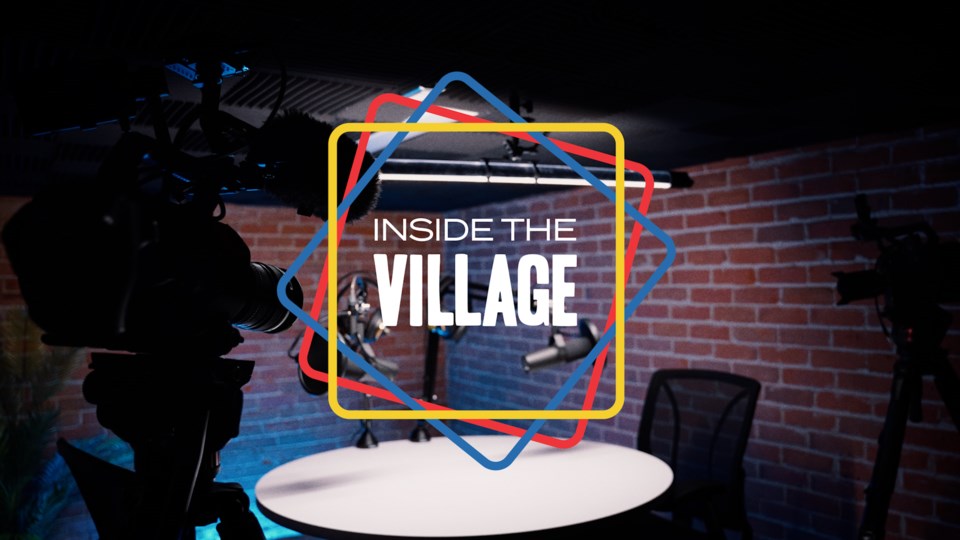 ​
Scott Sexsmith and Michael Friscolanti are back for season two of Inside the Village. The new season kicks off with a passionate discussion with criminal defence attorney Alison Craig who weighs in on the 'catch and release' controversy. Is the bail system in Canada broken? Police associations are calling for reform, Craig says a knee jerk reaction may not be the answer. Look for it across the Village Media network or wherever you get your podcasts.
ICYMI: Up Close & Personal - Season 1 recap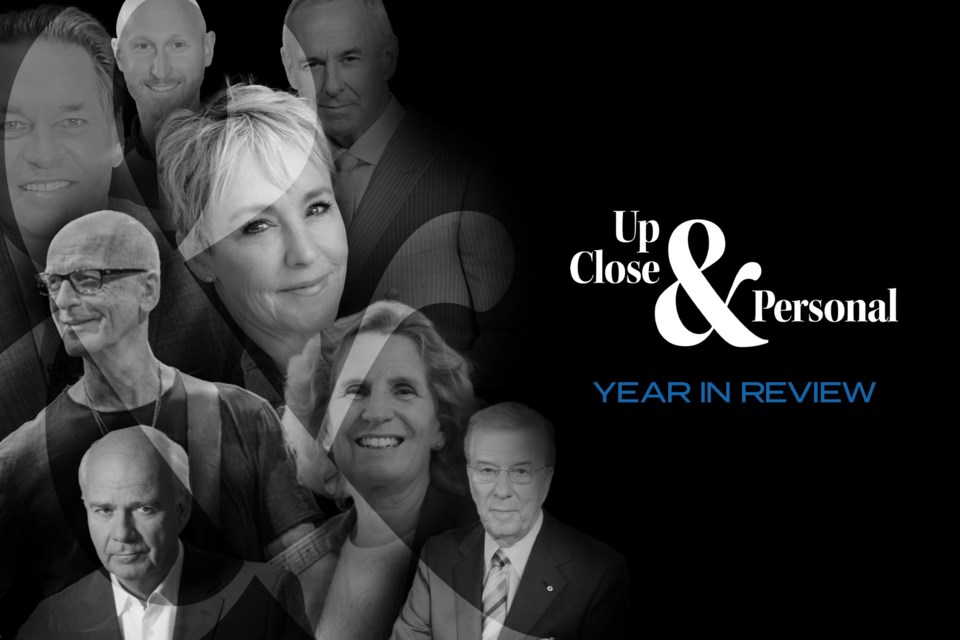 Every month Scott Sexsmith gets Up Close & Personal with some of Canada's top journalists, entertainers, influencers and newsmakers. Check out our year end special where we look back on season 1 featuring some of the great guests that we've had the pleasure of speaking with. Check out all episodes of the show here.
Here's an email you will look forward to getting every single month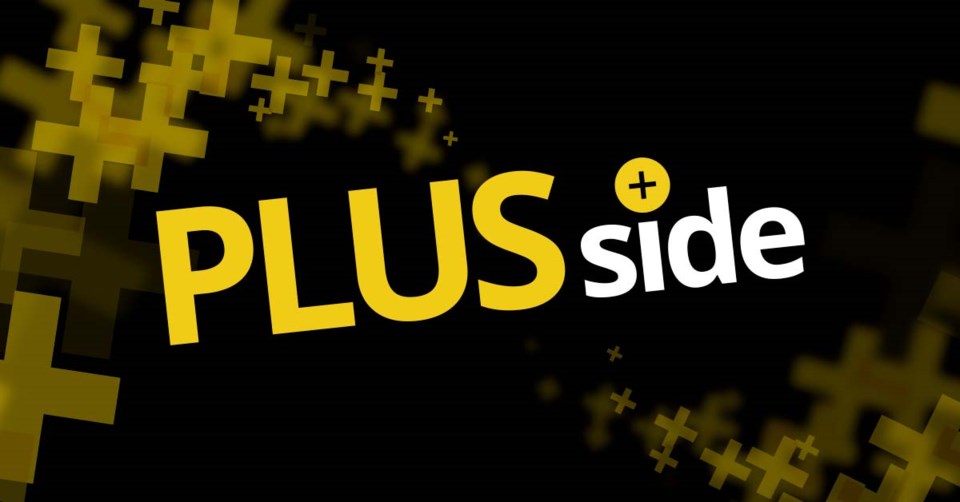 Sign up today to receive the Plus Side! Your FREE member-exclusive email, featuring all you need to know about new contests, deals, features and everything +membership, delivered straight to your inbox. Did we mention it's FREE? Sign up today to receive the Plus Side!
Pay off your plastic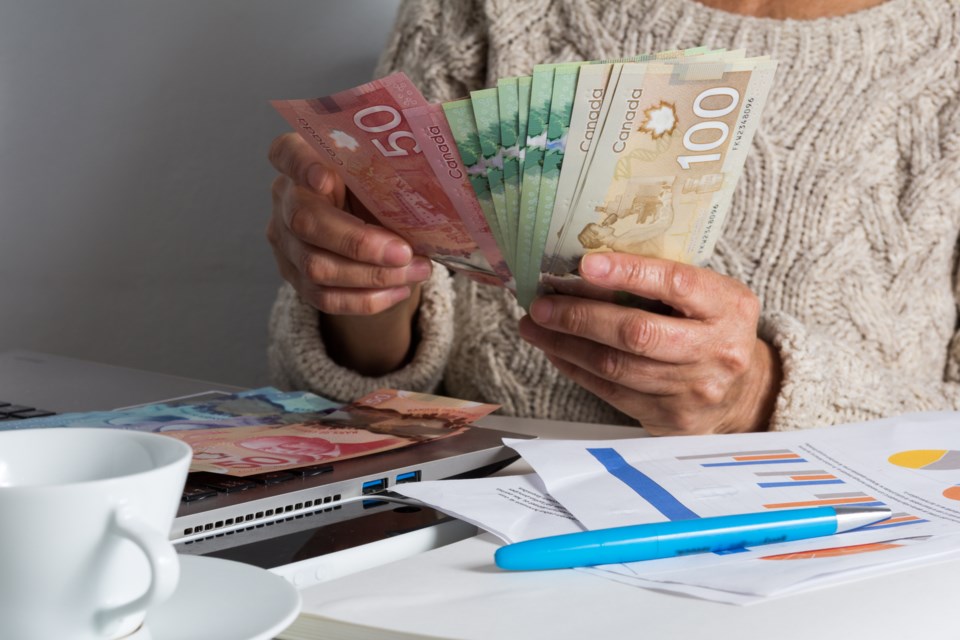 Our +member contest for January has kicked off and could help you get some relief from those holiday bills. Enter for a chance to win $500 to pay down your plastic. +Members can enter daily - be sure to answer the poll question to secure an extra entry. Contest closes January 31st.