Happening this week for CambridgeToday+ members:
There's still time to enter for a chance to win our monthly prize and it's a BIG one! You and a friend could be taking to the high seas with Celebrity Cruises. +Members can enter daily for a chance to win a cruise package for two to your choice of destination that includes either Caribbean, Europe, Alaska or Bermuda. Contest closes March 31st at 11:59 p.m. Be sure to secure extra entries by answering the poll or visiting the Celebrity Cruises website.
Check out our Up Close & Personal with Celebrity Cruises' Maxine Gundermann to find out what's changed with the cruise vacation industry and everything that Celebrity Cruises has to offer!
Members get deals! Be sure to check out your member homepage to check out the latest offers from Brand Dead Apparel, God's Country Clothing and many more! From local news and features plus up to date weather, auctions and chances to win amazing prizes, it's all on your member homepage.
Stay in the know and get the news before anyone else! Have your +member updates sent right to your mobile phone. +Members can get FREE texts with an insider view on Cambridge news and +membership updates. This is your chance to text us questions or give us feedback and comments. Sign up today and join the two way conversation!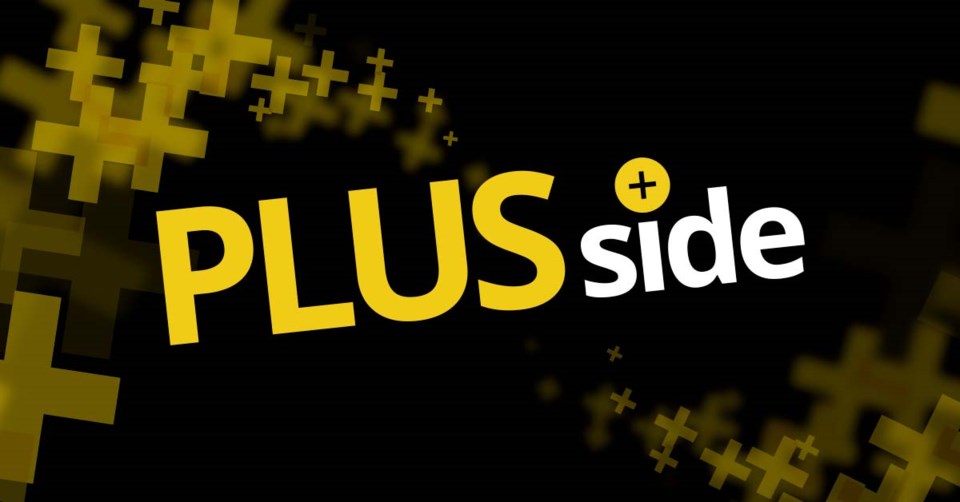 Have you signed up for your FREE member-exclusive email, The Plus Side? We send it out to +members once a month and it features really cool things, like chances to win BIG prizes, interesting interviews plus lots of fun content. Our most recent edition of The Plus Side we highlighted a wonderful charcuterie board recipe from The Kouzzina restaurant located in Sudbury and a delightful story out of central Ontario about the running of maple syrup that happens in that region every spring. Sign up today (did we mention it's free!) so you don't miss out!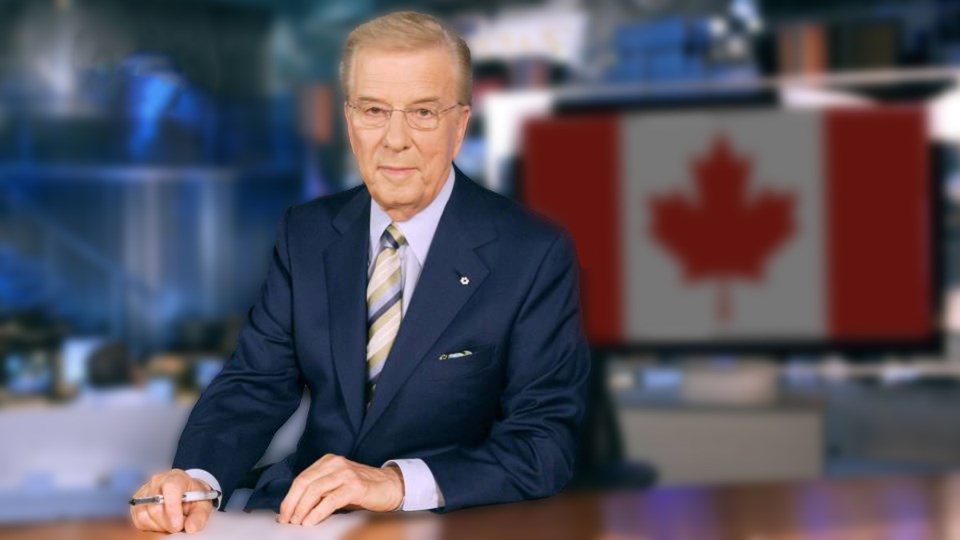 Did you catch our sit down with former CTV anchor Lloyd Robertson? If not, check it out! Lloyd informed Canadians at the anchor desk for 41 years and holds the record as the longest serving national news anchor in television history. Join host Scott Sexsmith for an exclusive one on one with the most trusted name in news. From what moments defined his broadcast career to the story behind his signature sign off, we cover it all in this exclusive Up Close & Personal.
From the Newsroom:
It's getting more and more expensive to live in Cambridge, find out why.