In partnership with the Salvation Army and House of Friendship, the Cambridge Food Bank is ensuring local families are provided with gifts for their children and food for a holiday meal. The hamper will include gifts for children, a frozen turkey and a grocery store gift card.
Since the pandemic started, The Cambridge Food Bank has seen an increase in people using its services, some for the first time in their lives.
"The reality is that we are still in crisis mode and are giving out food more often—that isn't expected to change anytime soon. The Food Bank has had to adjust from offering emergency hampers eight times a year to weekly hampers," says Sarah Tooze, Donor Development Manager at the Cambridge Food Bank. "Because of this, we know there's a significant need for Christmas hampers. Our team and volunteers are working hard to make sure families don't have to worry about gifts and food over the holidays and, instead, can spend quality time together."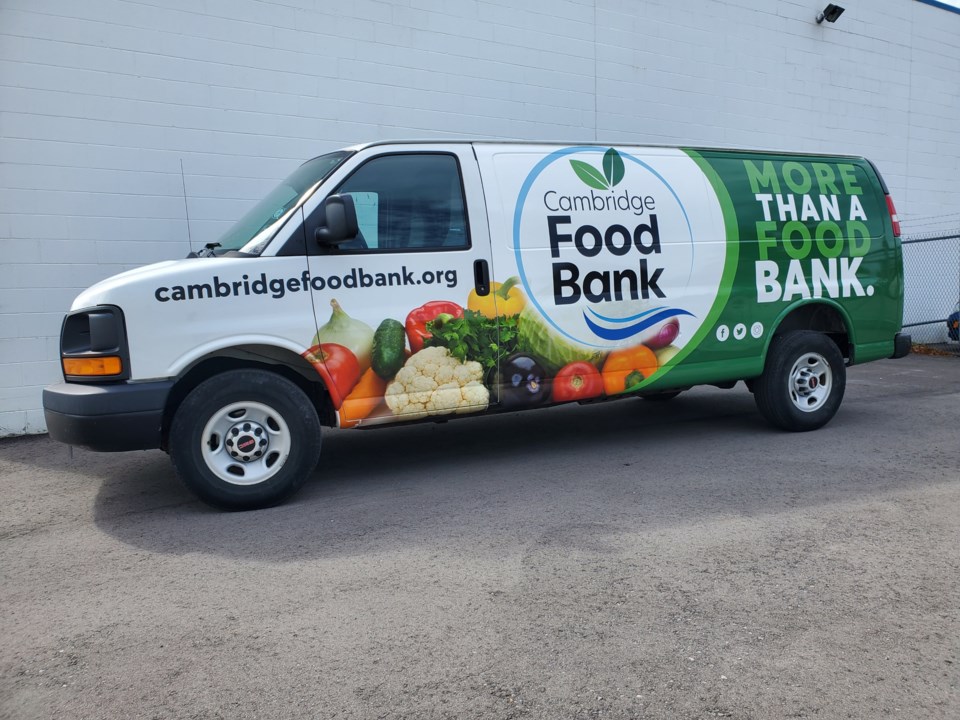 The YNCU Cambridge branch will be hosting the hamper pick-up again this year after a successful event last holiday season. With its proximity to the bus station and the mall, hosting the hamper pick-up in the YNCU parking lot offers an accessible place for registrants to safely collect their hampers. YNCU employees will participate in the day by volunteering their time to assist the food bank in handing out the hampers.
"The last time the YNUC team took part in this initiative we were humbled to see the need in our community, which has only grown due to the pandemic," says Sabrina McGregor, Manager, Member Services at YNCU. "We're honoured to be one small part of this initiative to make sure everyone in Cambridge is taken care of over the holidays."
After having raised over $500 for the Cambridge Food Bank last holiday season, the YNCU Cambridge branch is raising and collecting monetary donations and non-perishable food items. Members of the branch and community at large are encouraged to give what they can and drop their donations off at the branch, located at 385 Hespeler Rd in Cambridge, by the end of December 2021.
To sign up for a Christmas Hamper please visit christmashampers.ca. If you have any questions or require assistance with the registration process, please call 519-742-5860 or email info@christmashampers.ca.