If you have ever needed a window replacement, you may have been curious how different companies provide new window prices that may differ by thousands of dollars. What do they consider, and why could some small local companies charge more than a big famous window replacement brand?
This post will break down the key factors that drive the price for new windows and what you need to keep in mind before requesting a quote or even signing a window replacement contract with your preferred company. Sounds interesting? Keep reading!
Window Style Makes the Biggest Difference
Window style is your number 1 concern when choosing new windows since it not only determines the final quote for your project but also impacts the property value, energy efficiency and even the overall look of your house.
With this in mind, Calgary window companies may provide different quotes based solely on the window style homeowners prefer.
Casement windows, for example, are widespread among Canadians, and they are quite affordable, with an average price of $400-1000 per unit.
On the other hand, sliding or picture windows are more expensive, and the price may go as high as $2,400 per unit.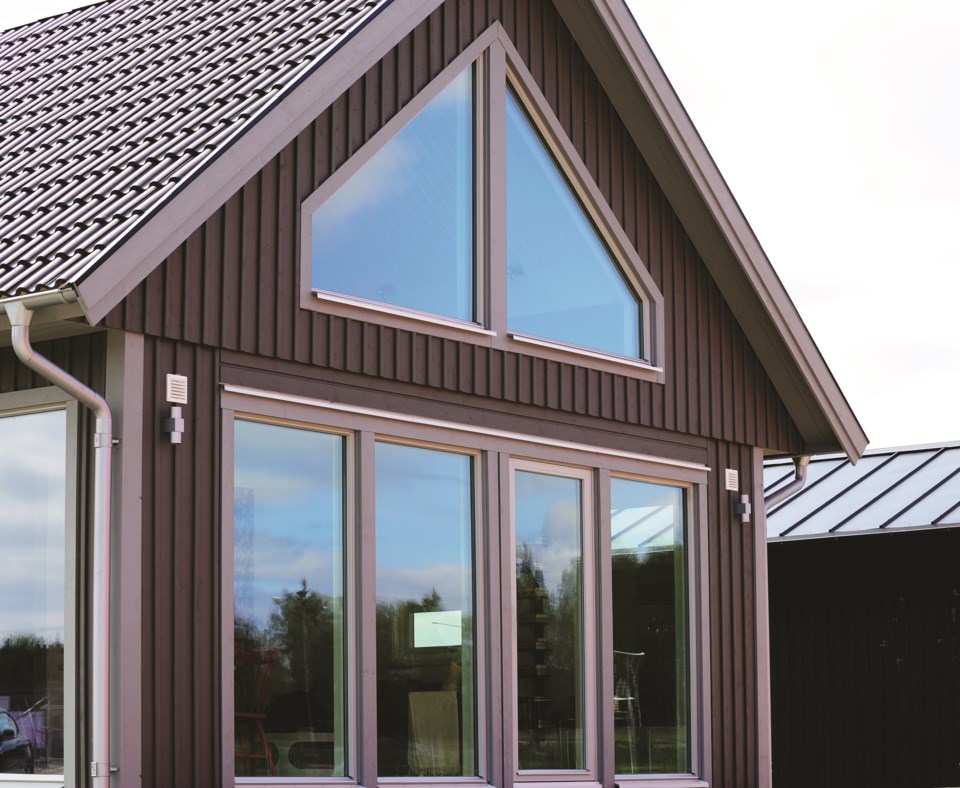 Window Size
Of course, the size of your new windows also matters. The bigger window you want, the higher the price tag. But what is essential to keep in mind is that your rough opening should allow for the size of the new unit you want to install. If you want a larger window, and your current rough opening does not allow it, you should expect to pay extra to enlarge it, which leads to a more complex installation.
Type of Glass
Glazing is one of the most essential window elements that directly impacts the energy efficiency of your new window. And while gone are the days when single-glazed windows were in use, today's market provides homeowners with different glazing options to make windows more energy efficient and save you money in the long run.
Double-pane windows are a standard option that work well for most houses in Canada. But if you live in regions with harsh weather conditions, you might need to consider going with triple-pane units, which according to window experts are 15% more expensive than standard double-pane windows.
Moreover, installing LoE coating or filling the spacers with Argon or Krypton also influences the price, so make sure to ask your window company to provide you with the average option that works best for your region and house. Choosing the wrong glazing type may lead to longer return on investment, or might not pay off at all.
Hardware & Painting
While you might think that hardware and painting sound like insignificant details, they add a lot to the final quote for your new windows.
If you want to perfectly complement your house design, exterior and interior decor, choosing the right colours is vital. The same goes for hardware; elite handles, quality hinges, and locks are a real game-changer, so you should expect to fork out in case you want to add on aesthetics.
Number of Windows
This one probably needs the least explanation – the bigger the number of windows you want to replace, the higher the final cost. An average Canadian house has 10-12 windows, so if you want to replace all of them, it can be pretty expensive, with an average bill between $9,000 and $12,000.
Installation – How to Make Sure You Deal with Professionals
If you deal with a reliable window company, your quote usually includes the installation. So you can expect professional installers to come and do the job so your new windows are installed correctly, ensuring smooth operation and maximum energy efficiency.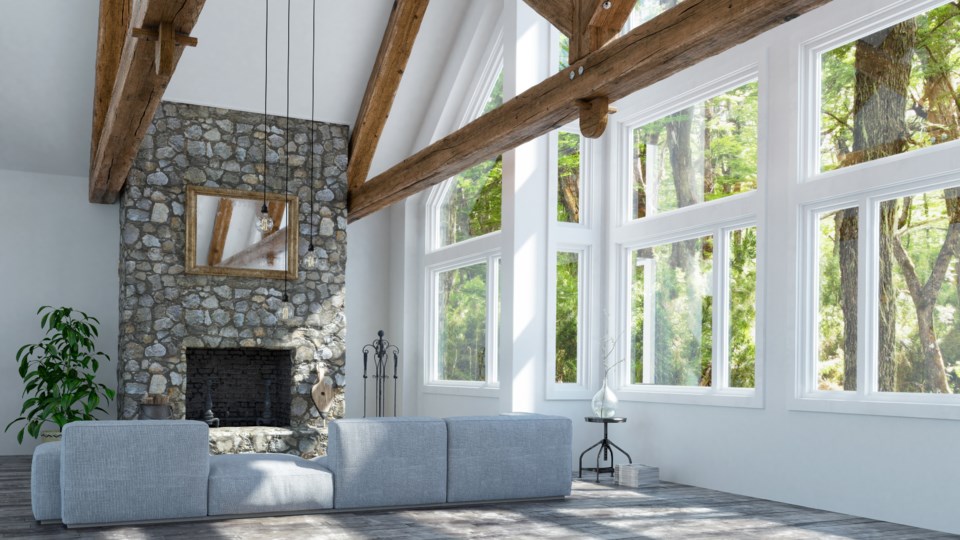 However, some companies may charge extra for installation, and homeowners usually overlook this issue when signing a contract, which leads to frustration later on.
To avoid common pitfalls, you need to ask questions in advance, asking your installers to clarify every detail regarding your replacement project. You can do this at your quote appointment with the company representative, and we highly advise you to prepare a list of questions in advance. Curious about what to expect from your quote appointment? Watch the video below.
What to Expect From Your Quote Appointment
Takeaway
Window replacement is a great home improvement project to boost your property value and energy efficiency. But as a rule, it can be expensive, so consider it a long-term investment into your property. Now that you know what drives the cost for your new windows and which aspects to consider when asking for a quote, you can better analyze your replacement project and get the best price from your local window companies. Good luck!