Gordon J. Wallace REMAX ✓
---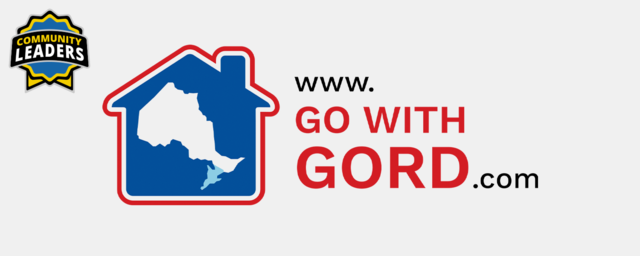 Gordon J. Wallace - REMAX is recognized as a Community Leader through their investment in expanding local news coverage. Thanks to their participation in the Community Leaders Program we are able to enhance areas of content in Cambridge that were underserved in the past. Gordon J. Wallace - REMAX proudly supports Let's Eat! and stories about local food, restaurants and people behind the culinary scene in our area.
---
About Me
My family moved to Cambridge in April of 1990 when I was much younger! I grew up in Cambridge and left for a few years to go to the University of Windsor, spent a few years living up in Thunder Bay (long story, friends wedding haha) and then returned to the region in 2008. Since then I have lived in North Waterloo (Northfield & Weber area), Kitchener (Chicopee area) and then again back to Cambridge (first West Galt and now Hespeler).
While growing up in the region I spent a lot of time in neighbouring Guelph and Brantford – all areas which I proudly serve today!
---
Our People