A group of local moms say they need more donations this year than ever as they've been forced to turn away people looking for holiday hampers due to an unprecedented demand.
The Cambridge Moms Facebook group is holding their annual holiday food drive now. This is the sixth annual fundraiser to build food hampers for families in need. The demand is high and they are running out of supplies.
"The number of moms in need increases every year and we have never had to turn anyone away due to the generosity of our Cambridge Moms and local community," said Melissa Francis admin of Cambridge Moms group on Facebook.
This year is different for Francis and her co-admin for the group Janice Chaves, as a record number of people are signig up for a limited number of hampers.
The food drive started back in 2017, when Francis and Chaves wanted to give back to the community after seeing how many moms needed a little help.
"There are many requests for assistance from local moms within the group, so we wanted to find a way to help those who need it and at the same time we wanted to give back to the community that supports us through our own personal businesses," said Francis.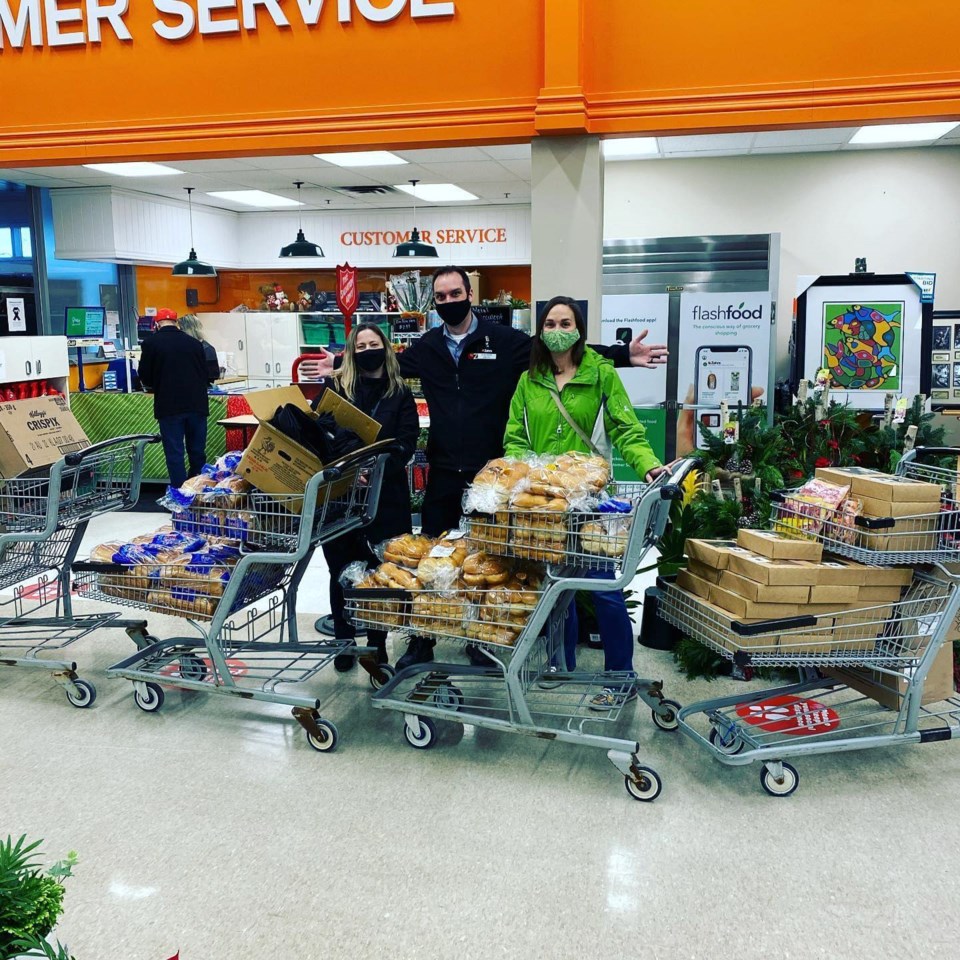 Since the first food drive in 2017, the Cambridge Moms Facebook group proved to be a place where families can go for help and assistance right here in the community.
"We were completely overwhelmed by not only the number of moms that needed assistance, but of the generosity of all of the moms within the Cambridge Moms group," said Francis. "Without their generous monetary and food item donations the drive would not be possible and every year since the number of moms in need increases, as does the amount of donations we receive."
With the rising cost of living, inflation and recovery from the pandemic, families are reaching out to food banks and charitable organizations at an astounding rate, according to a recent report by Food Banks Canada.
Ontario saw 486,299 visits to the food bank in March 2022 alone. This is a 16 per cent increase year-over-year and not including community organized food drives like the Cambridge Moms.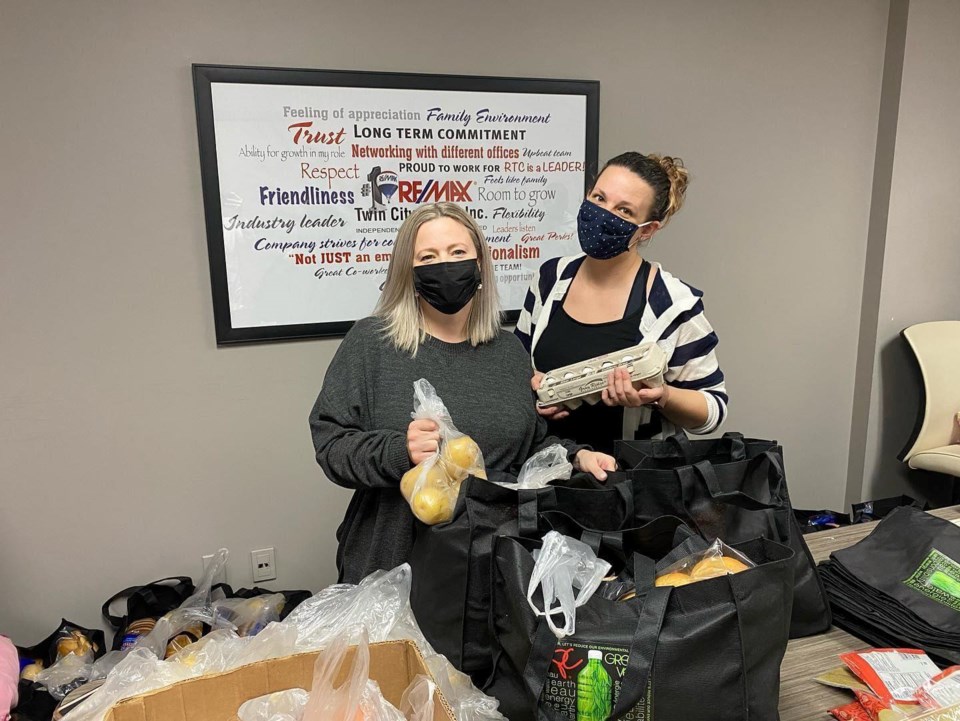 Currently 104 moms have signed up to receive a holiday hamper, but the charity has turned off requests to be added to the list unless they can come up with more supplies.
"Our life situations can change very quickly, and being in need at any time, not just over the holidays, can happen to anyone," said Francis.
They are looking for everything from turkey, hams, cranberries and other holiday foods. Francis and her team are hoping to partner with some local businesses and farms to get more donations.
Ideally they would like to see monetary donations or grocery gift cards that could be used to shop for specific food items needed to create a hamper. It is estimated that one hamper will cost approximately $60.
To learn more about the food drive, email info@melissafrancis.ca.