The ten Cambridge Neighbourhood Associations spread around the city play a critical role in community development and connection.
But not everyone understands how they operate or where the funding comes from for their programs.
"We have three different levels of neighbourhood associations, starting at level one," Heather Melo, recreation coordinator for the City of Cambridge said.
"The city is a core funding source for all three levels. Level one is volunteer based, with a significant need for social programs. Level two is a combination of staff and volunteers and level three is also a blended model, but when they get to the third level there's a multitude of external funding sources that support their work."
Blair Road, Kinbridge, Greenway Chaplin, Langs, Grow, Preston Heights, Fiddlesticks, Silverheights, Hespeler Village Neighbourhood Association and Alison are the ten associations that support communities in the city.
Each association is responsible for working within a set of physical boundaries in order to ensure their community needs are being met.
Level three neighbourhood associations, which Melo says the majority of those ten fall under, will access additional external funding through organizations like the United Way and the Waterloo Region Community Foundation.
All level three's also operate out of their own physical space.
"It's all about place making and community engagement," Melo said.
"It's a place for people to go to get the supports they need. Associations have worked with the food bank, they've worked with clothing drives and libraries. They do so much within their communities. It enhances a sense of belonging by giving people somewhere to go to get support with locating resources as people move into the community."
Kim Fowler, the executive director at Fiddlesticks Community Centre, has seen first-hand how these associations impact communities.
"The reality is we offer recreational services, but the purpose of the services are to build relationships," Fowler said.
"We're different than a large city centre, they'll typically offer camps and programs because people are looking for recreational activities. We use recreation as a vehicle to build a community."
A strong example of this is the number of staff and volunteers who once accessed camps and programs through their neighbourhood associations, Fowler says. She estimates that number is as high as 95 per cent.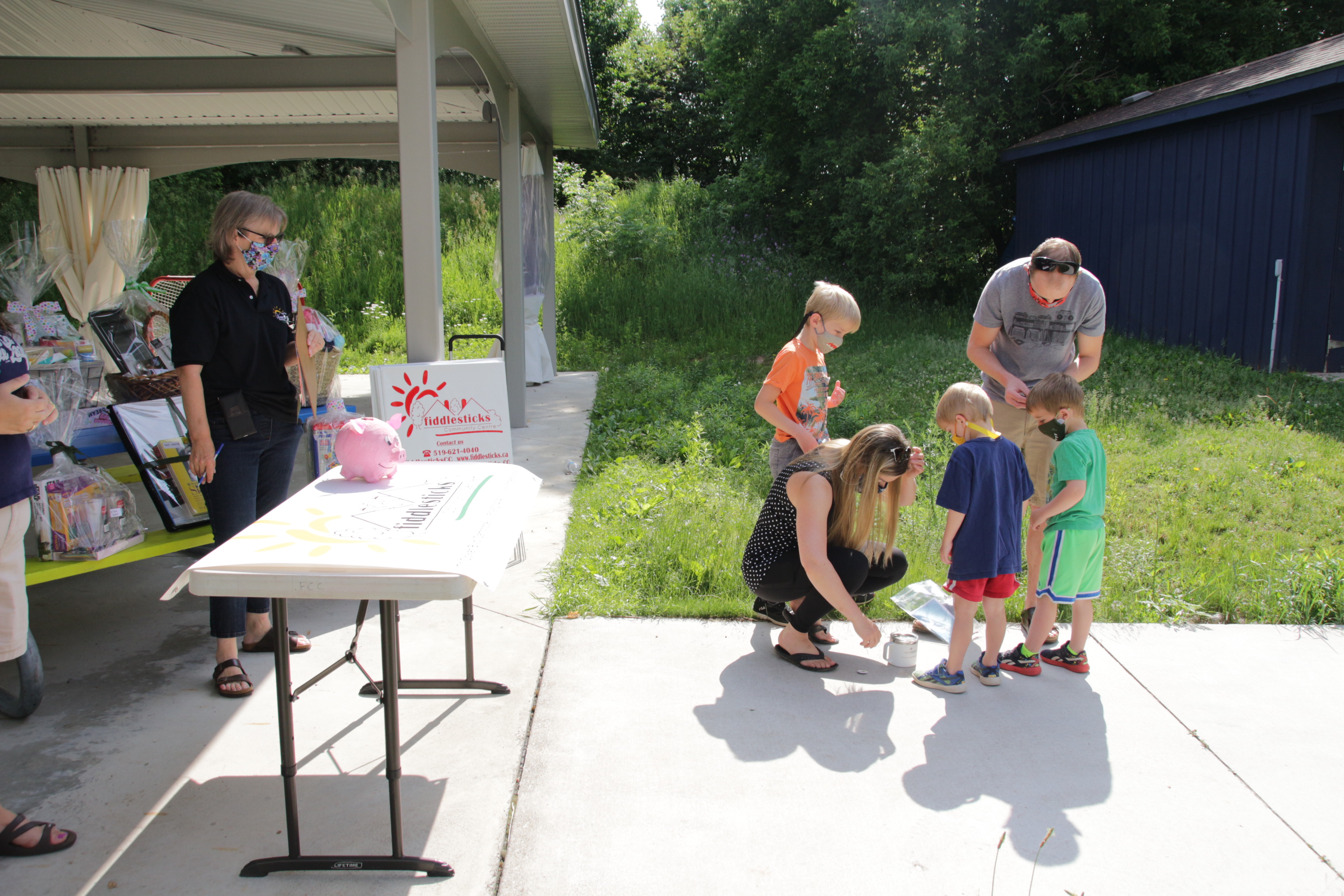 When it comes to funding, Fiddlestick has partnered with the city, the United Way, the Waterloo Region Community Foundation, the Trillium Foundation and the Lyle S Hallman Foundation to help fund staffing and programs for the community.
But there's another important partnership that the neighbourhood associations have access to, Fowler says.
"We have a partnership with he House of Friendship, who have an outreach program," Fowler said.
"There's not one association that will turn a child away because they can't afford a program, regardless of the boundary they live in. We reach out to marginalized families to make sure they can participate. There are staff funded by the region who meet with and work with families in all of the neighbourhoods in Cambridge. I speak with the outreach worker and we let those families register early."
Both Melo and Fowler believe the associations are pivotal to community growth.
"There's so much benefit to the community, our return on investment is huge," Melo said.
"What they bring is incredible."
For Fowler, it's a deeply personal connection.
"It makes me kind of teary sometimes," Fowler added.
"I feel very personally connected. The more connected the community is, the safer it is."