There's still a few days left to get your entries in - sleep under the stars and get back to nature with our $500 Camping Gear Galore Giveaway! Make memories at your favourite summer destination or even your own backyard with this great summer pastime. +Members can enter for a chance to win the $500 Camping Gear Galore Giveaway Contest. Be sure to answer the poll question for an extra entry. +Members can enter daily, contest closes July 31st at 11:59 pm.
BTW....We have a brand new contest ready to launch on August 1st. Watch for details and enter for a chance to win a $500 back to school shopping spree!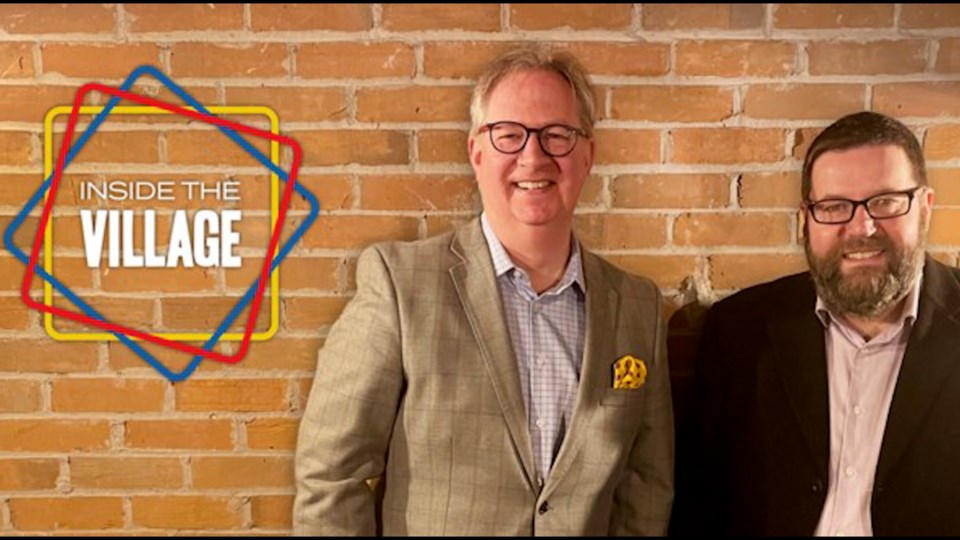 Join hosts Scott Sexsmith and Michael Friscolanti who take you Inside the Village. It's our weekly podcast showcasing local journalism and the stories being covered by our teams across Ontario. You can check out all full length video episodes here. New episodes go live every Wednesday night. Look for it across the Village Media network, wherever you get your podcasts or get audio only versions here.​