One year into its inception, the Youth Creativity Fund is showing that young minds in the Waterloo Region are dreaming big, thinking creatively, and bringing their imaginations to life.
The Youth Creativity Fund isn't your typical program – think of it as a catalyst for change, fostering the next generation of creative thinkers and problem solvers.
It's sponsored by BEP Waterloo Region, the Greater Kitchener-Waterloo and Cambridge Chambers of Commerce and the Creative Capital Of Canada (CCOC) movement, along with a group of private donors.
The main feature of the YCF is this: kids between the grades of 5-12 can qualify for up to $500 to work on their own idea. Groups of 2 or more can get up to $1000.
All kids need is some imagination, a good idea, and the willingness to put in a bit of work to make it happen.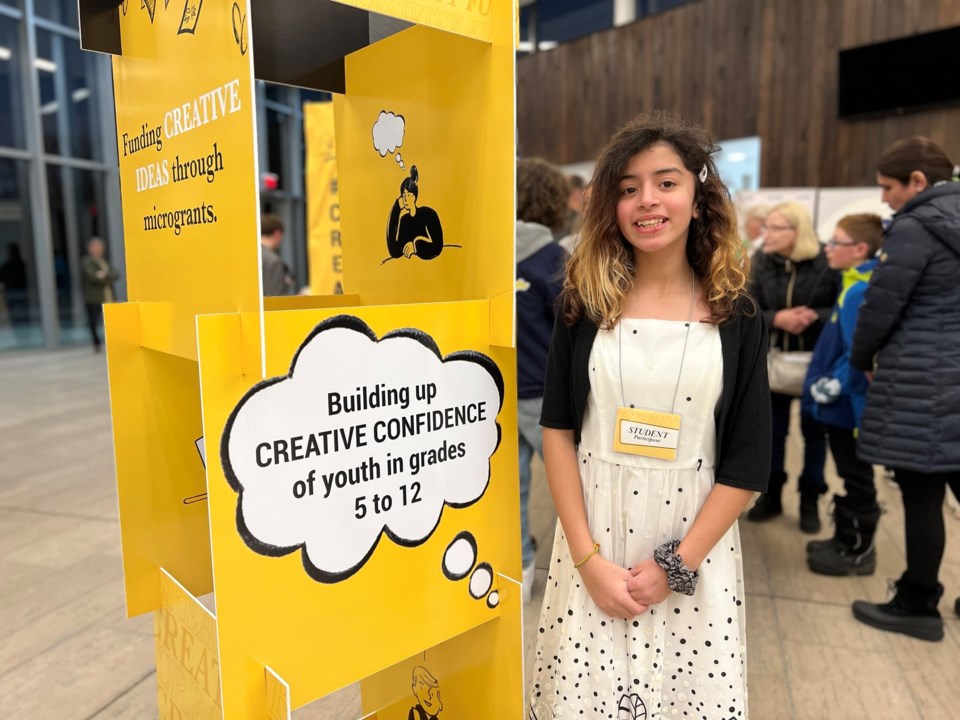 The idea for the YCF began when Scott Higgins, president of HIP Developments, encouraged other employers and community members to get behind an initiative to help bring kids' ideas to the wider world.
"Wouldn't it be cool if the community got together and raised money to give to kids to support their ideas at a very young age?" Higgins asked. "And if we just did that over and over again, wouldn't that be a tremendously successful future for Waterloo Region?"
People rallied around the idea. Different levels of government got on board, as did the Cambridge and KW Chambers of Commerce. Local employers – like HIP, Graham Mathew, and Melloul Blamey Construction – saw the benefit of empowering youth, and they soon threw their own hats into the ring.
HIP provided the seed money, contributing $100,000 to see kids putting their dreams into action.
"There's no bad ideas, try your idea," Higgins says. "If it's what you're passionate about, you're gonna learn something through that idea."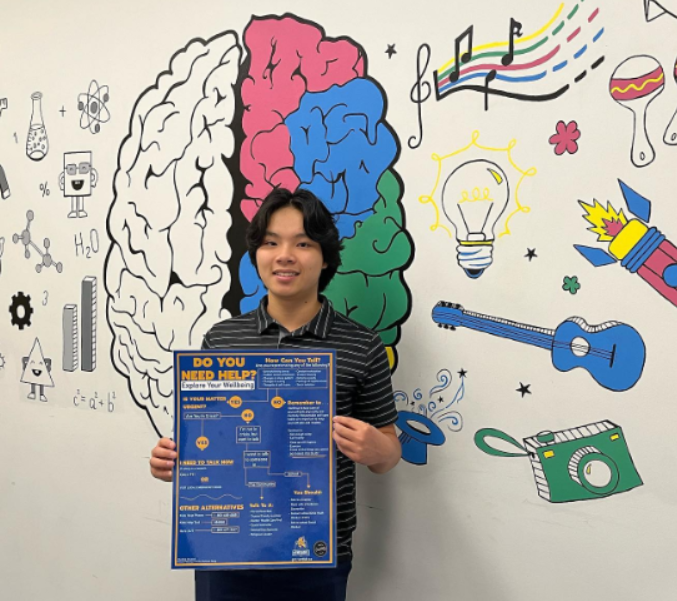 Waterloo Region's Bright Future
April Albano, program manager for the Waterloo Region's Youth Creativity Fund, says so far, the fund has been able to distribute over $36,000 for 47 projects involving 132 students.
And there's no signs that ideas are slowing down, Albano said.
"We are seeing record numbers of applications each month," she said. "This month alone, 13 applications came in from youth across the Region. All with ideas to solve problems in their community."
"The biggest thing we want to do is just build up the creative confidence of our youth so that we all have a bright future," she said.
"We want youth to feel prepared for tomorrow, and that if they have ideas, or they want to make change in the community, that they have the skill set and some experience to try that idea out."
So far, the fund has contributed to several special ideas from kids in the region.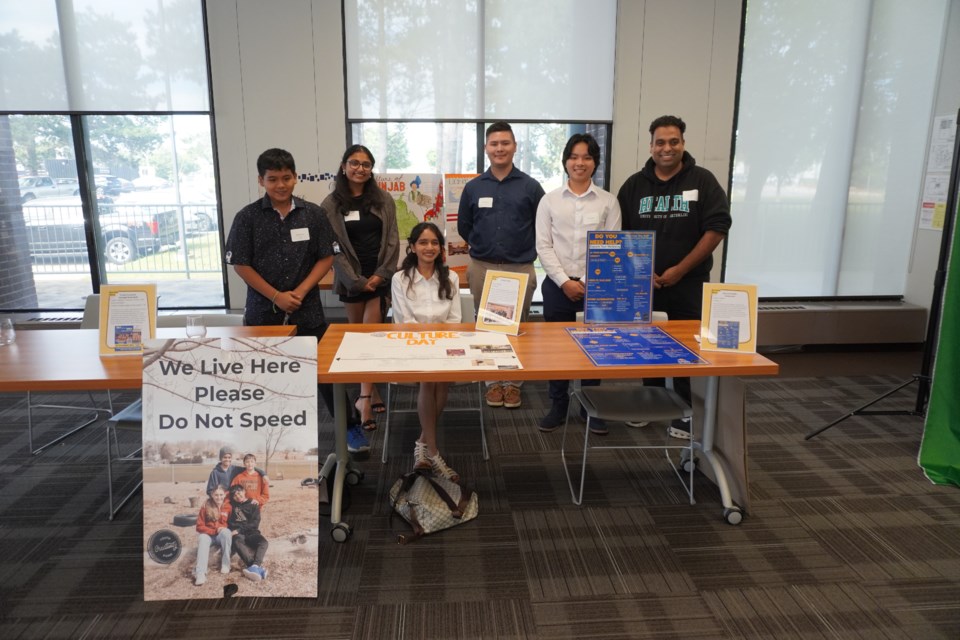 For example, 11-year-old Zak had an idea to improve his neighbourhood, Albano said.
On a walk with his dad, Zak had a close call with a speeding car. He wondered why so many vehicles were racing through a school zone. His dad encouraged him to apply to the YCF, and the end project created an impact.
Zak's mission was clear: post signs that not only highlighted his fellow students but also served as a gentle reminder for drivers to ease off the gas pedal near the school.
You can read more about Zak's story by following this link.
Other applications are tricking in, Albano said, each with a committed student building on a great idea.
"One group of students wants to host a benefit concert to raise money for people who have hearing impairments and children with cochlear implants," she said. "That's something they're really keenly interested in. How to make a difference locally."
"Another student came to us with a passion for making greeting cards," Albano said. "She's also really interested in climate change and she wants to make a real difference there."
"So she asked - 'why don't I start selling my cards, and then I can donate to charities that are working on this cause that I'm so passionate about?'"
The YCF grant is helping that student with supplies and to help raise awareness of the project.
On her own, she raised $150, and is now looking to expand its reach, with 100 per cent of the proceeds going to climate change charities.
At the end of the day, Albano said the energy and ideas from the applicants is showing her that the future is bright in the Waterloo Region.
"Some of these kids are 13,14 years old," she said. "And they care enough to want to make a difference. This gives me a lot of hope for our region."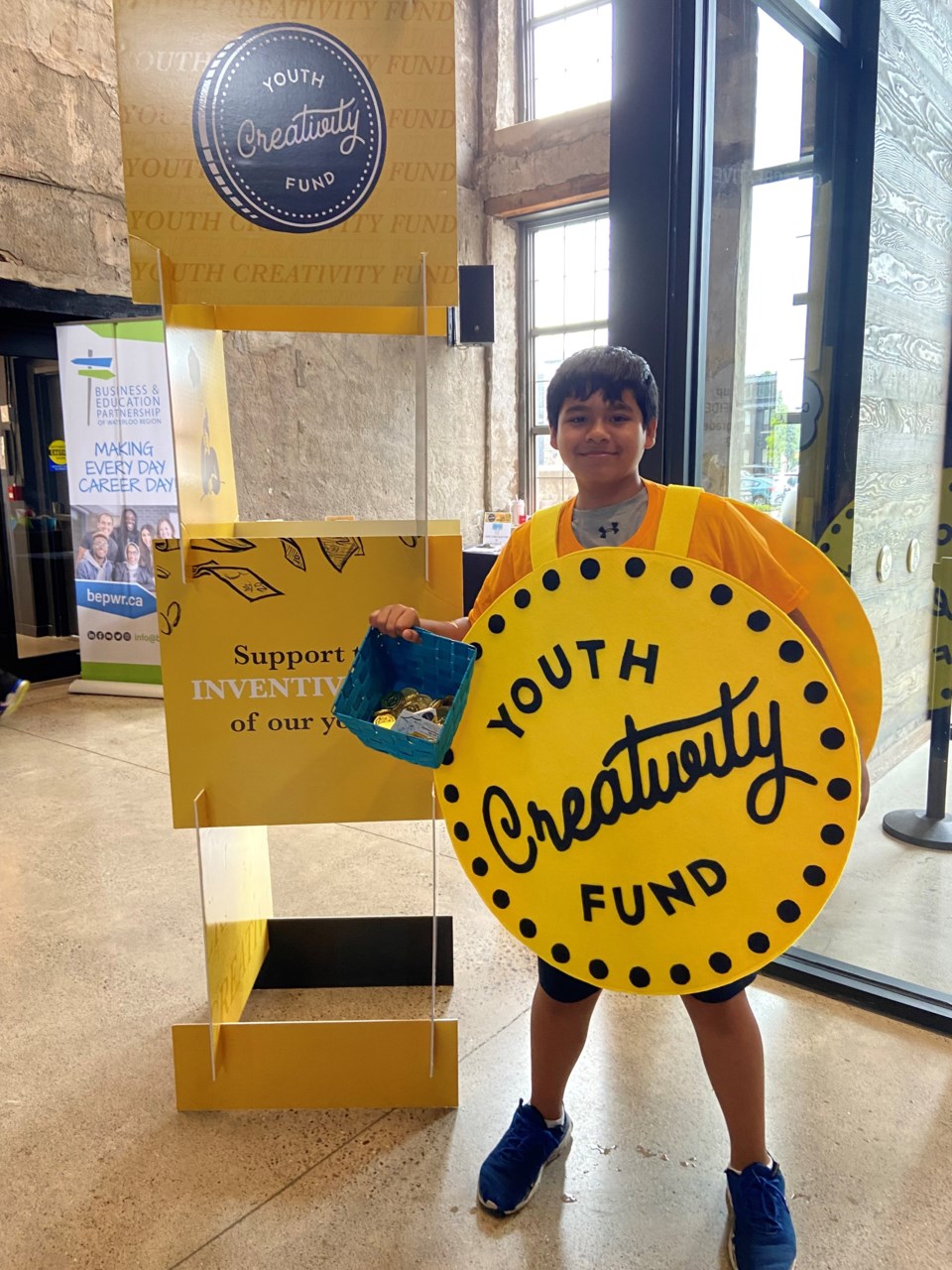 How the YCF works
Applications are open to kids attending school in Waterloo Region in grades 5-12. Youth who are under 18 also require a project advisor who can supervise their project and receive the grant on their behalf.
After the student, or student group, applies to the YCF, the Program Committee reviews the application.
"Our slogan is we try to say yes to as many ideas as we can," Albano said.
"The committee is made up of local people who are interested in their ideas, and they always want to pass the message along to the students that we believe in them, and are commending them for taking that first step and applying!"
"Imagine you have all of these kids who feel like they can make a difference. They were believed in, they were listened to, and they got to try it.
"It's inspiring, and it's given me a lot of hope for the future of the region," Albano said.
Looking for more information on the Youth Creativity Fun? Visit the YCF's web page to get all your information for the application process.
Interested in becoming a sponsor of the Youth Creativity Fund to help students realize their dreams of a brighter future? Visit the YCF's donation page to see how you can help contribute.