Back at the end of the '60s, after doing a few ringers around Main Street in Galt on Friday night, we'd cruise up Hespeler Road past the Satellite Motel rocket for a quick look at who was on the marquee at The Matador Lounge & Steakhouse.
Back then, the Log Cabin and Carl's Tavern were destinations before Hespeler Road became the multi-lane highway it is today.
More cars meant that Galt was expanding and fast leaving Main Street behind for a tour up the strip and all the new businesses.
When I was working at InterRoyal, the gang would head to The Matador for the buffet lunches.
Jim and Mary Horvath made this a well-known destination for serving great steaks and good home comfort cooking.
By 1970, it was more than a place for food as the added entertainment made it the place to be with all your friends. Thursday night was ladies' night and local bands brought out the crowds. On most nights, it was a line up to get in.
I saw local club bands along with Bobby Curtola, Gowan, Robbie Lane and The Disciples, Downchild Blues Band, The Great Imposters, Terry Dee, The Dublin Corporation, Harry Hibs, Yukon, The Randy Stewart Trio and lots of other top musicians and local bands.
It was a place you could catch some of the top touring acts, from blues to country, disco to rock as the entertainment scene changed with the times.
The handle "the DorMat," as it was coined, was surely a unique place to all of us who remember.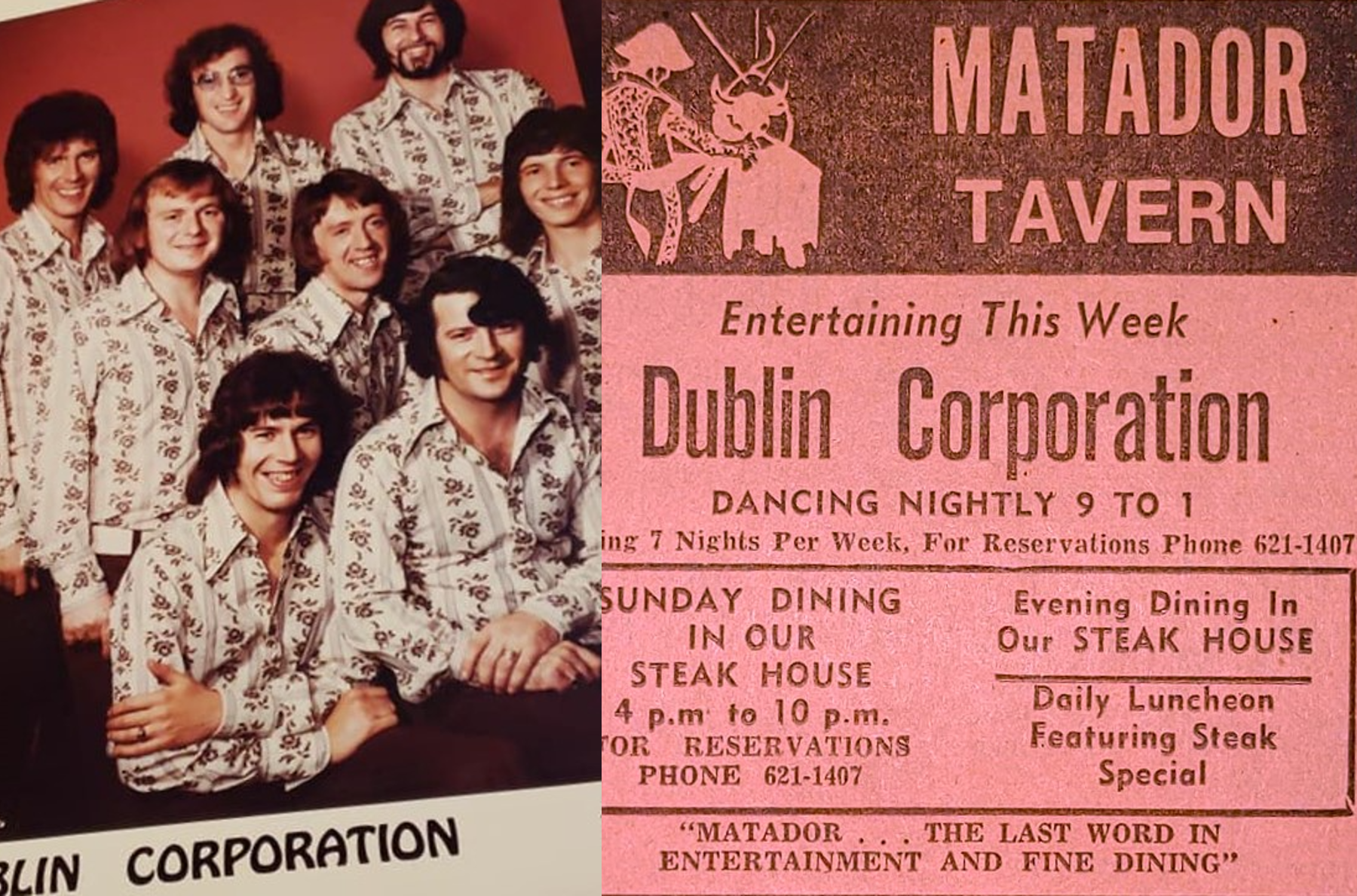 A great many of us locals met and started a first date and partner relationships dancing the night away here. It quickly gained a solid reputation as a place to be seen while having a fun outing with good times and great dining.
Like all good things that must end, The Matador had a very hard closing with many alumni party revellers ending its entertaining heyday with a big bang-up party.
If you arrived early and reserved for dinner first you were assured a good seat for that evening's festivities.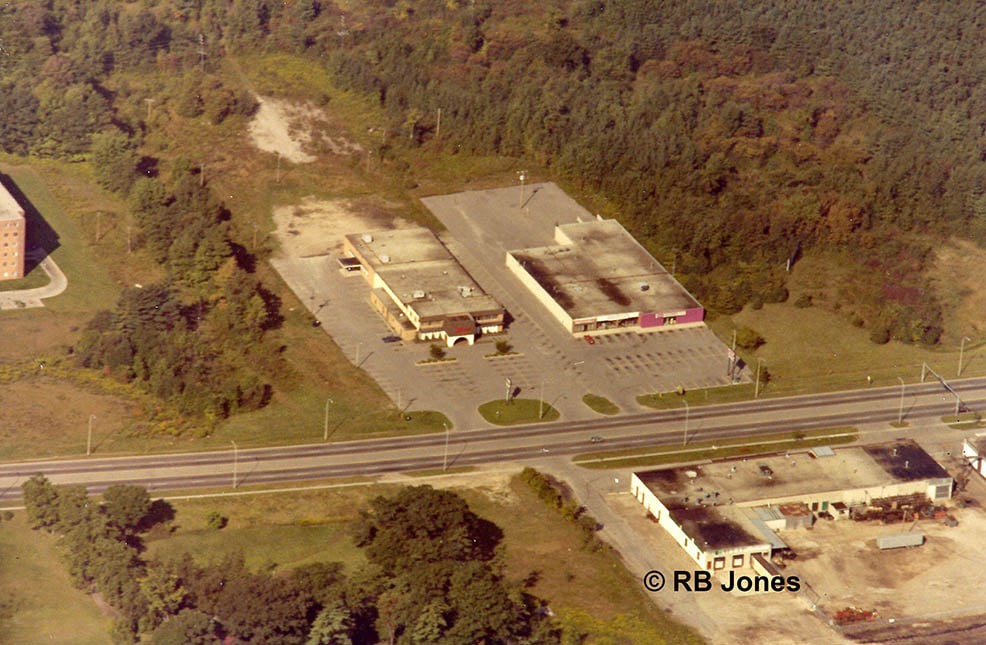 The Horvaths served up some pretty stellar food back then, with many weddings and banquets held there over the years.
My favourite was the tavern's steak night feature topped with some roast beef bone gravy and mushrooms.
The beef gravy was one tasty sauce, topping my perfectly grilled New York strip steak.
The hand cut potatoes were first soaked in ice water, dried on a towel and deep fried using peanut oil with some beef fat tallow shortening to make them an extra crispy side for steak.
Savory beef broth brown gravy has just the right flavour and is easy to prep in just 10 minutes.
It's perfect for a steak sauce or over potatoes, and more! Here is that recipe.
Savory beef broth brown gravy
1 tablespoon of butter
2 cups sliced mushrooms
2 cups beef broth bouillon
2 teaspoons garlic powder
1 teaspoon onion powder
1 teaspoon mustard powder
1 tablespoon Worcestershire sauce
1/2 cup cold beef stock + 3 tablespoons corn starch
Salt and pepper to taste
In a hot sauté pan, add the butter and mushrooms and the seasonings. Sauté until tender.
Now add the cold beef stock and corn starch. Mix and stir till well blended.
Now add the two cups beef broth and bring to a simmer. It should be a nice thickness when the sauce falls of the spoon in a ribbon. It's ready to top that delicious grilled New York Steak.
Chef Wayne Conrad Serbu writes monthly for CambridgeToday. The former executive chef also shares recipes and memories from his more than five decades in the hospitality industry on his blog, the kitchenman.